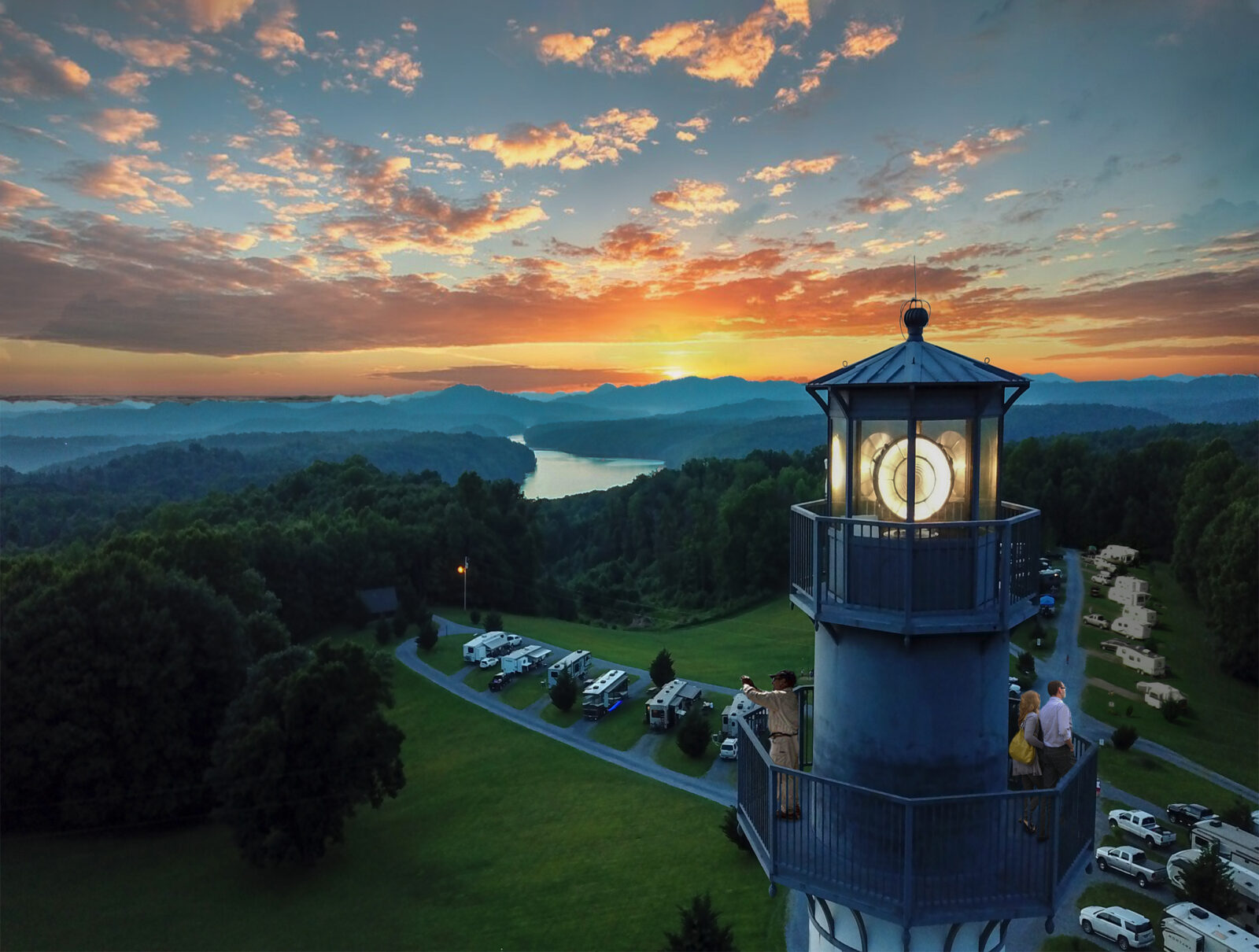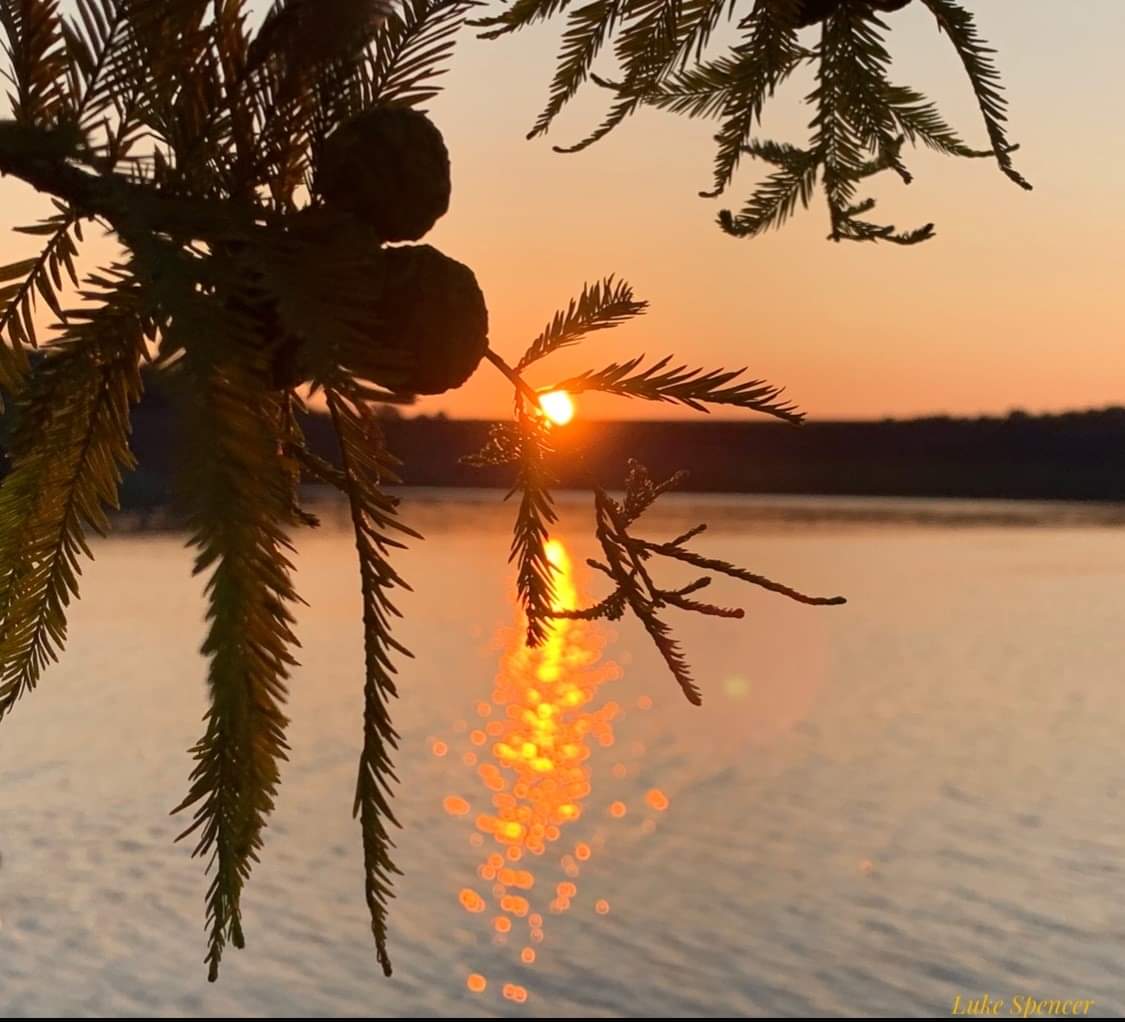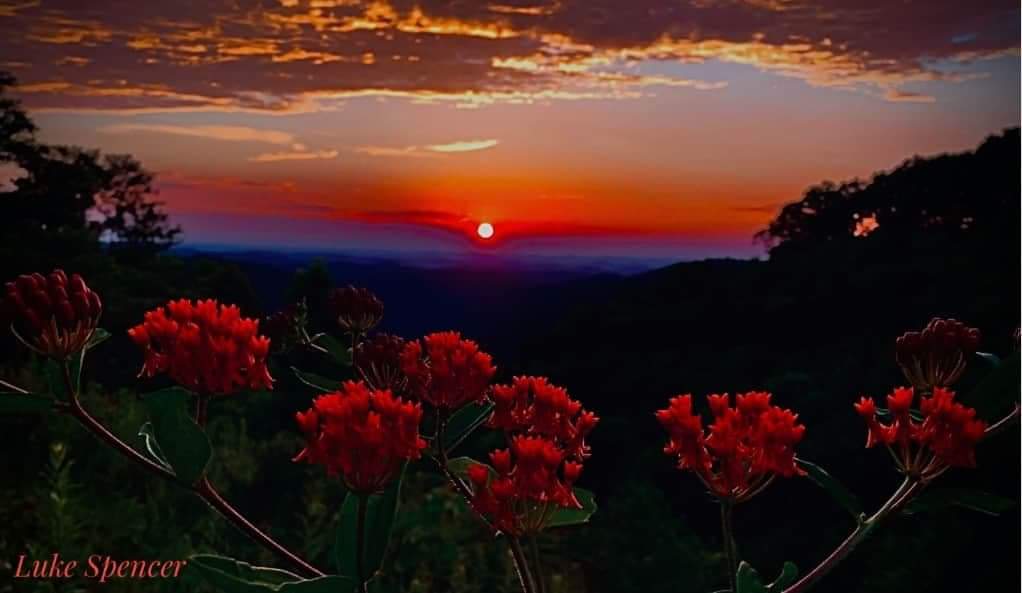 NCCF-023
Learn About Our Legacy and Our Future
NCCF-023 - copy
Turning Good Intentions Into Good Investments
NCCF-023 - copy - copy
Apply for Grants and Scholarships
Together, we do more good.
We can achieve greater impact for our region when we work together.
Learn about the many ways you can partner with the Community Foundation to make a difference.
2019 Community Impact Grants
The Board of Directors of Nicholas County Community Foundation is pleased to announce that over $136,000 are awarded to 31 organizations serving Nicholas County in the 2019 Awards Day.  The Nicholas Community Foundation exists to encourage local giving and the development of permanently endowed funds to stimulate stronger, more vibrant communities throughout Nicholas County, now and forever. 
Community impact grants are made possible by donors whose gifts help build a permanent resource to respond to our region's needs as they change over time, and who have entrusted us to allocate charitable funds on their behalf. They also represent just a portion of the grantmaking that is overseen by the Foundation in a given year, which is why it is imperative that these dollars are well-aligned with our renewed vision – a thriving region where all individuals and families have an opportunity to succeed.
Non-profit Training Distributed

Grants Distributed

Scholarships Distributed
[fts_twitter twitter_name=@NCCFWV tweets_count=2 cover_photo=no stats_bar=no show_retweets=no show_replies=no]
"You make a difference, we make it easier"
Explore Your Giving Options
Address
Nicholas County Community Foundation
PO Box 561
Summersville, West Virginia 26651