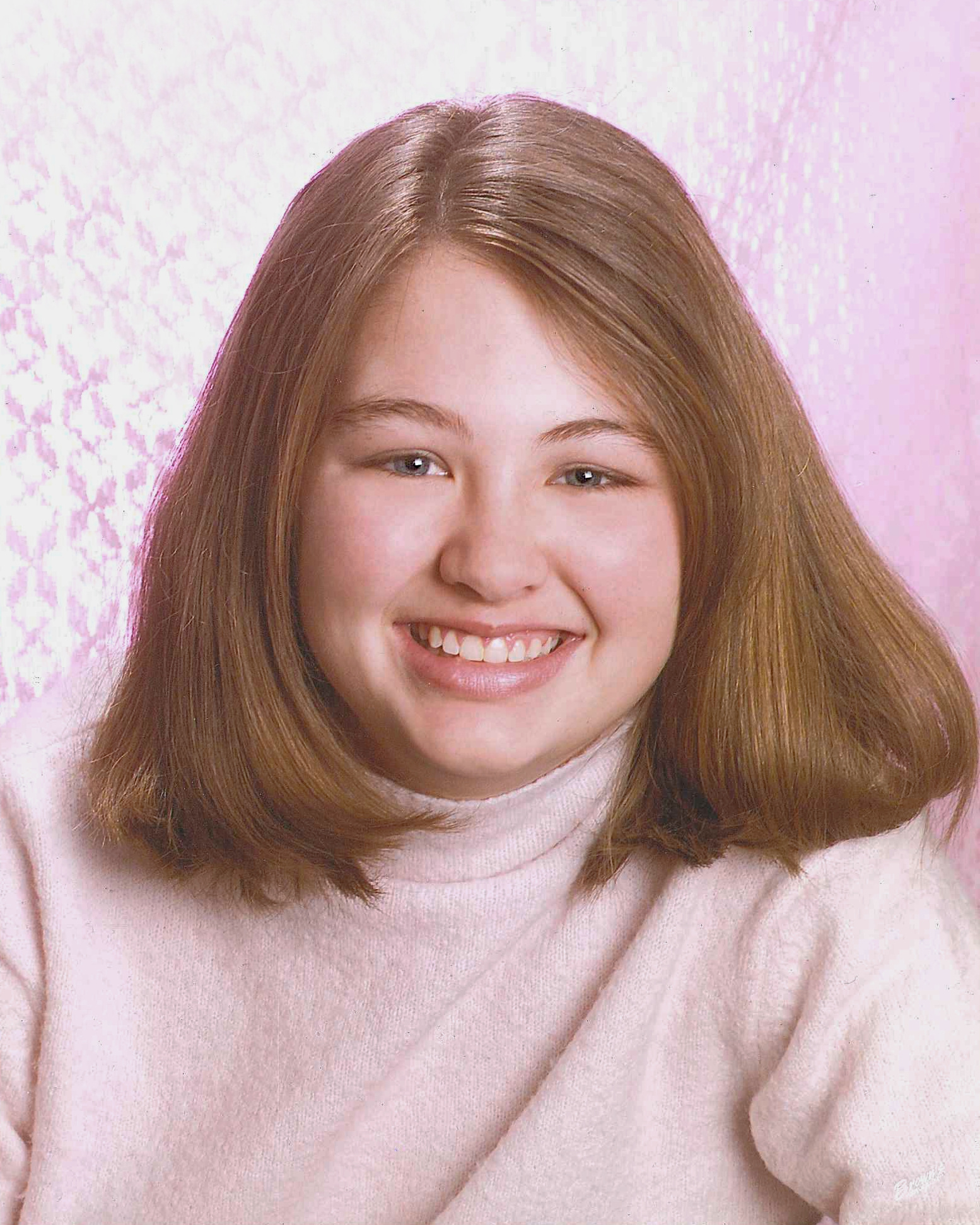 The Board of Directors for the Nicholas County Community Foundation is honored to welcome the MacKenzie Logan Gilbert Memorial Fund to our family of funds….
Dr. Lewis D. Gilbert, and his wife, Shella have lived in Summersville for nearly 25 years. Dr. Gilbert, the local Oral Surgeon, and his family established the Mackenzie Logan Gilbert Memorial Fund with the Nicholas County Community Foundation in the fondest memory of their daughter, Mackenzie, who was born in 1982 with a seizure disorder and was tragically taken from them at the tender age of 23 in 2005.
Mackenzie struggled with her affliction throughout her life and required oppressive anti-seizure medications to control her disorder. Yet she courageously managed to lead a fairly normal young life and did graduate from Greenbrier East HS in 2000. She also held jobs at her local Sheltered Workshop and happily volunteered at her local Animal Shelter, as she absolutely loved animals, big and small.
For those that got to know her as a child and young adult, Mackenzie was a trooper in life, a kind angelic soul, and loving daughter that we sadly miss daily. Thus, when we established our NCCF fund in her name and memory, we knew she would want us to help our County Adult Sheltered Workshop and of course the County Animal Shelter as well.
Dr. Lewis D. Gilbert