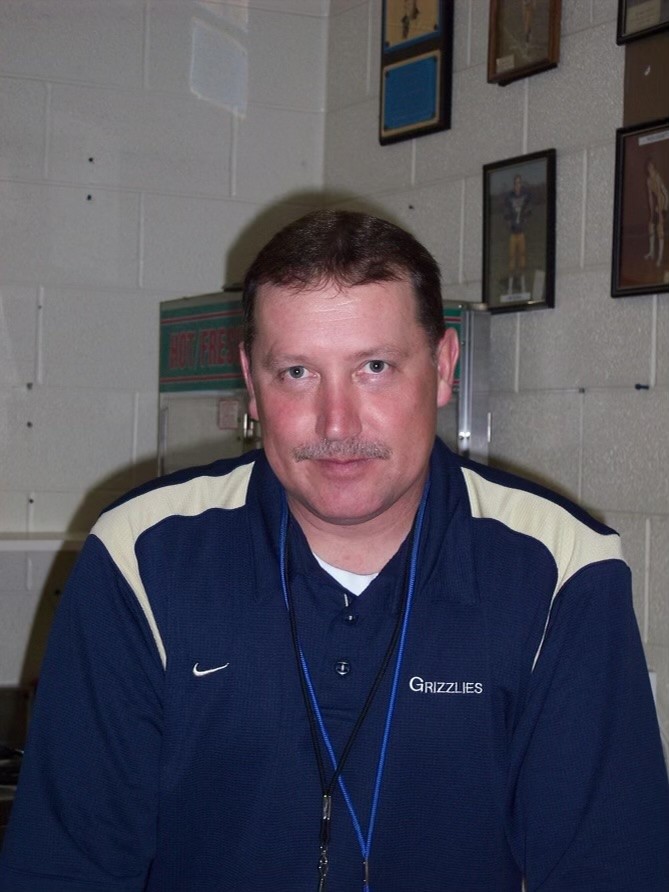 Mark Fleming, also known as "Coach Fleming" or "Flemdog" as many of his students affectionately called him, has built his legacy as a teacher and coach in Nicholas County Schools.
After graduating from Glenville State College in 1987, he began substituting and coaching voluntarily in Webster and Nicholas Counties.
A few years later, he began his teaching and coaching career at Summersville Junior High and Nicholas County High School where he taught, coached, mentored, and befriended thousands of students over 30 years.
During his coaching career, Mark has coached track, wrestling, and baseball.  Let's not forget his all time favorite sprot… football!
The NCCF is honored to administer the Coach Mark Fleming Memorial Scholarship. This scholarship has been offered to all NCHS graduating seniors who play football and have a cumulative GPA of at least 3.0. The Foundation is accepting donations for this pass-through scholarship through April 30th. Donations can be sent to NCCF PO Box 561 Summersville, WV 26651.