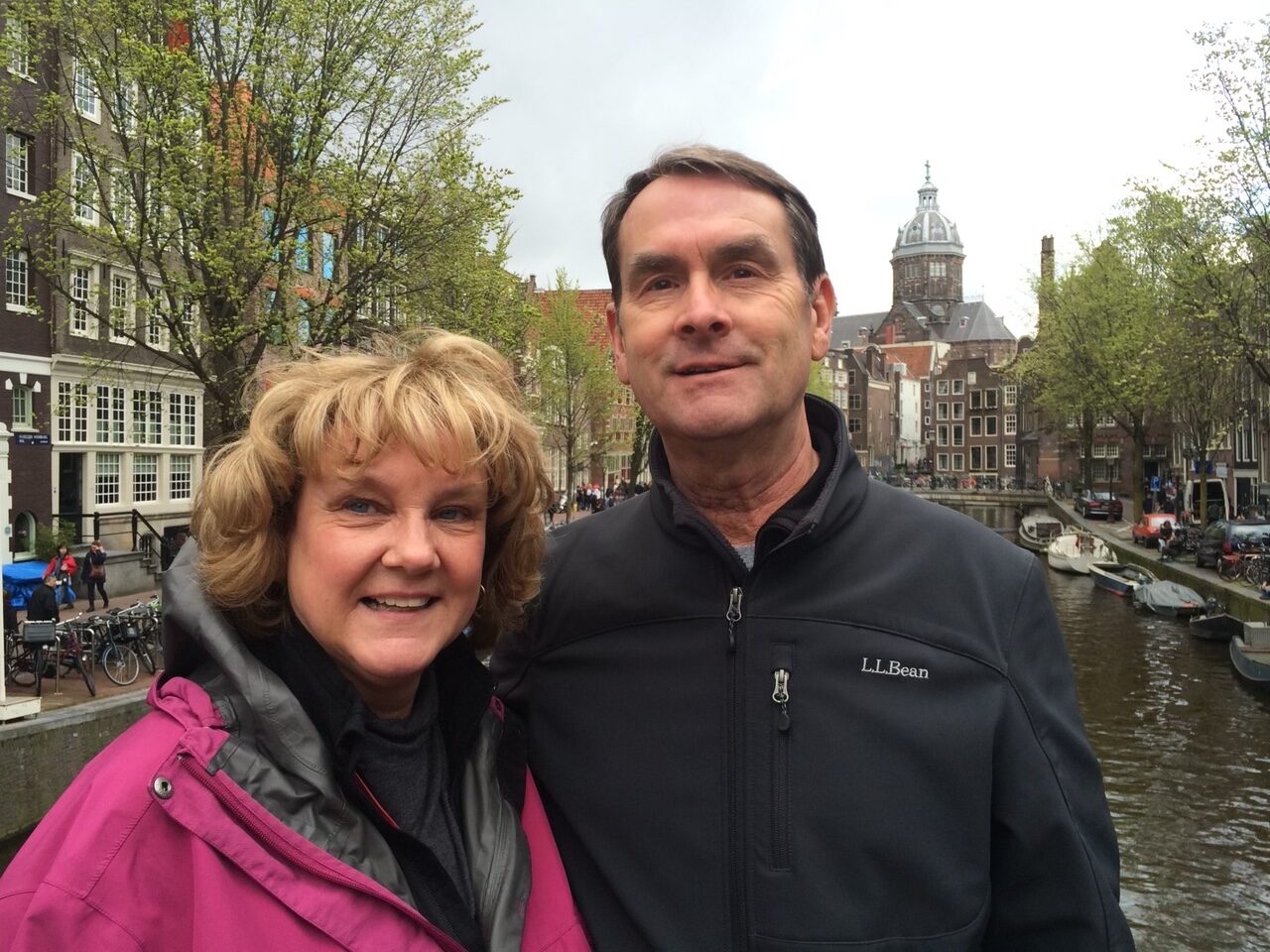 The Nicholas County Community Foundation is proud to announce a new member to our family of funds. Welcome, Jim and Jane Davis. The mission of the foundation is to connect charitable giving with a permanent source of funds to ease local needs while enriching the community for today and tomorrow.
From Jim and Jane, "We moved to Summersville in 1984 and have been blessed with great friends, neighbors and opportunities.  We established the Jim and Jane Davis Family Fund with the Nicholas County Community Foundation in 2020. Through the NCCF we will see our fund encourage and support people and projects in Nicholas County for many generations." 
If you are interested in learning more about starting a fund, contributing to an established fund or volunteering for one of our committees, please contact Tamara Mullins, Executive Director at (304)872-0202, [email protected] or check out our website at www.nccfwv.com. You can also follow us on Facebook!